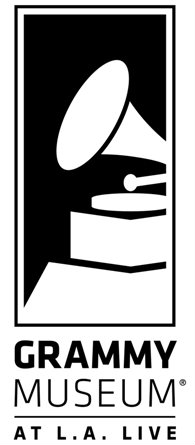 The Grammy Museum's Music Revolution Project, a new education initiative developed by The Grammy Museum is scheduled to debut as a pilot program at the Kauffman Center for the Performing Arts and Sprint Center this June.
The Grammy Museum's Music Revolution Project will stimulate creative young musicians by connecting them with Grammy-level artists. Created to broaden musical and creative skill while helping to establish relationships, the program is also designed to increase self-esteem, help students develop entrepreneurial skills and grow their passion for music.
Local high school and college students interested in jazz, pop, hip-hop, rock, Folk and roots, sacred and classical music, are encouraged to apply. Kansas City students are invited to an informational session on February 18th at the Kauffman Center.
register for the session here